The Hopper Lofts Clubhouse is the perfect place to entertain guests, watch the big game, or just relax after a long day. Upgrades to the Clubhouse are planned for 2019.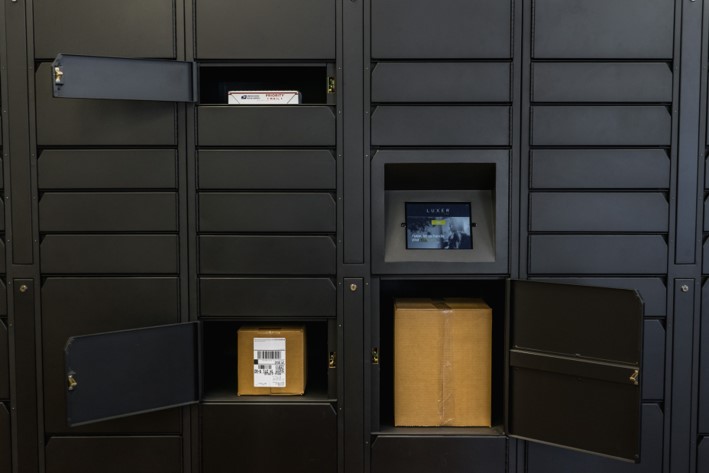 Pet lovers can enjoy access to two pet parks as well numerous pet community events throughout the year.
Open 24/7/365, the Hopper Lofts Fitness Center features modern equipment, high-end machines, free weights, and open floor space.